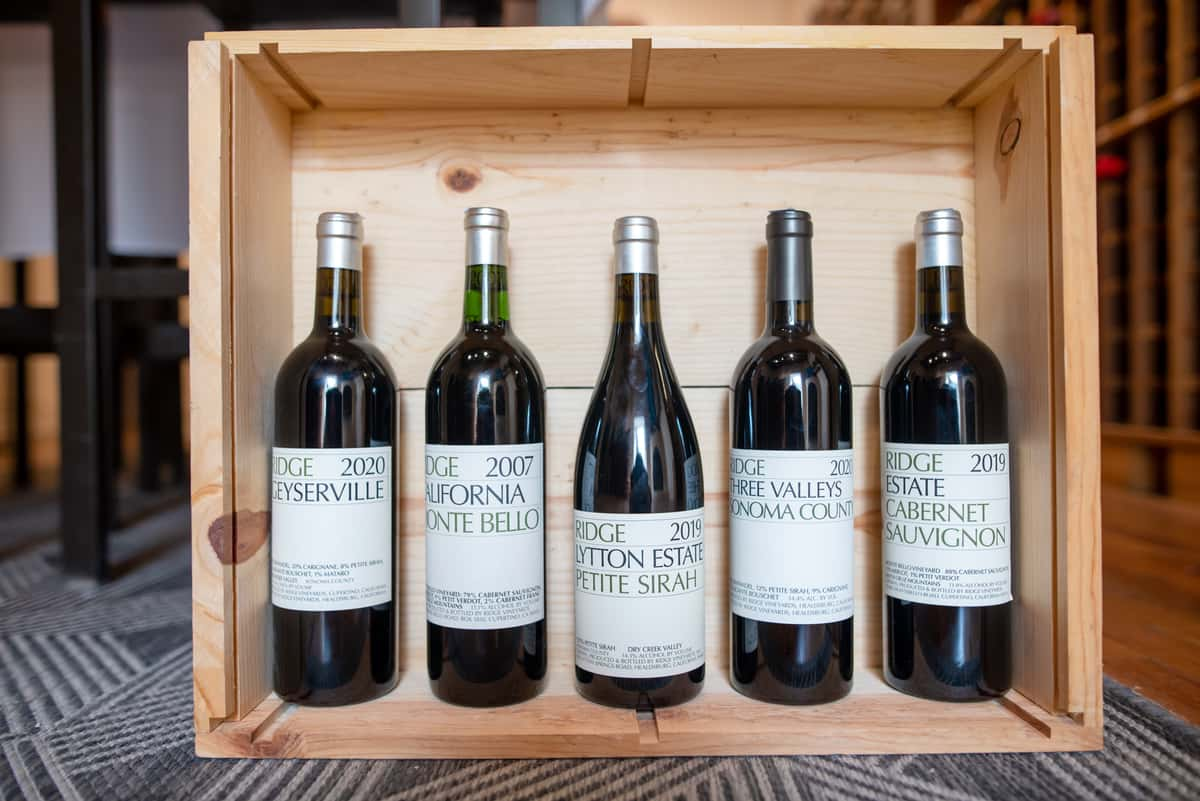 Our Approach to Wine
Wine is food. 
Nourishing the soul, the palette and quality of life.

Curating approachable wine with delicious flavor profiles. Wines to be enjoyed today or to be cellared for the future. Production that engages in and considers stewardship of our fragile planet with a mindfulness of the past, present and future of wine making. 
The history of wine making is as important as it's future.
We enjoy sharing information from distributors, winemakers and experts in the industry about cultivation practices, vineyard management, and winemaking practices. We look to discuss everything from viticulture to viniculture, it all matters in the decision making of selecting delicious accessible wine.  
We select wines for our shelves that drink well and align with our approach and values of good stewardship of the earth, respecting the history of long-standing wine producers and encourage future innovations in modern day world of wine production.
Whether it is innovative wine making, such as dry farming, or the low intervention production or more traditional centuries old practices, we believe wine is an experience that offers endless opportunity to discover and build the palate and creates the joy of finding that bottle that pairs well with your lifestyle. We seek out family owned, biodynamic, sustainable wines and wine makers who have set the standards of excellence for decades, these are the virtues of wine we extoll. A friendly, approachable open-minded perspective. We strive to have a broad spectrum of wine from a diverse array of locations that provide something enjoyable for all wine enthusiasts, regardless of experience. For today and into the future.



Simply, it is a vast and dynamic selection. 

Currently, we do not offer wine that has been through the dealcoholization process.

All bottles, are stored under temperature control.  
The air conditioning runs 7 days a week 24 hours a day. 
It makes a difference.